Title Site L.C.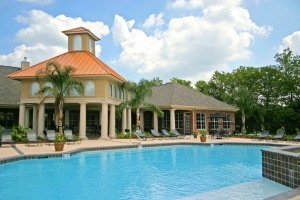 TitleSite provides the services of professional real estate closing attorneys, abstractors and support personnel, giving TitleSite the ability to handle real estate transactions of any size or complexity. TitleSite's expertise and experience make it uniquely qualified to handle Louisiana real estate transactions, as well as multi-state and multi-site real estate transactions.
TitleSite is an approved agent for the following title insurance companies:
Chicago Title Insurance Company
Fidelity National Title Insurance Company
First American Title Insurance Company
Commonwealth Land Title Insurance Company
Allen P. Jones, Jeffrey W. Weiss, Donald B. Wiener, Geoffrey D. Westmoreland, Cliffe C. Laborde, III and Richard D. Lamb, III, all members of the Shreveport law firm Wiener, Weiss & Madison, A Professional Corporation, are responsible for TitleSite's real estate development transactions. Together Allen, Jeff, Don, John, Geoff and Cliffe have more than 100 years of experience in documenting and closing many of this region's largest and most complex real estate development, sales and lending transactions. In their capacity as attorneys, they are able to provide clients with counsel and advice regarding all aspects of any real estate or lending transaction. They have extensive experience representing buyers, sellers, and lenders, both in the negotiation and confection of contracts and closing of real estate and lending transactions.
TitleSite's offices are located on 330 Marshall Street, Suite 1000Shreveport, LA 71101, telephone 318-226-9100, fax 318-424-5128.
---