Bankruptcy & Creditors' Rights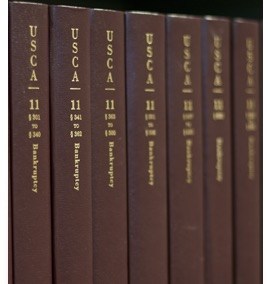 Wiener, Weiss, & Madison is in the forefront of handling large and complex Chapter 11 reorganizations and Chapter 7 proceedings, specifically for creditors in those proceedings. We represent secured and unsecured creditors in Chapter 7, 11, 12, and 13 proceedings, including equity holders, trade creditors, equipment lessors, utility providers, landlords, tort claimants, debtors-in-possession, purchasers, trustees and other parties in interest. Our work has provided substantial expertise in advising officers, directors, and employees of companies in bankruptcy, out-of-court debt restructuring, asset protection and recovery, as well as representing creditors in fraudulent conveyance and preference claims.
Our lawyers have decades of hands-on experience in bankruptcy and creditors' rights matters, with several of our lawyers having been in active practice in this area during the energy industry crash of the 1980's and the closure of banks and savings and loans during that period.
Our firm has successfully collected debts for our clients with and without the use of litigation. Our experience includes collection of promissory notes, open accounts, contracts, and asserting public and private works liens and oil, gas and water well liens. We also have been very successful in foreclosure using executory process proceedings, ordinary process proceedings to recognize and enforce mortgages against real (immovable) property and proceedings to enforce security agreements against personal (movable) property.
Our experience includes:
Chapter 11 Reorganization
Chapter 7 Liquidation
Collections and Foreclosure
Workouts and Debt Restructuring