Real Estate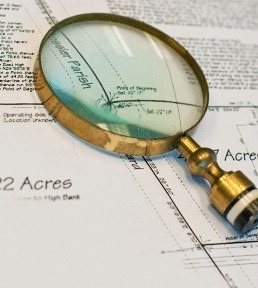 Our real estate lawyers represent large and small companies and individuals in commercial real estate matters across Louisiana and the region. We assist owners and developers in all types of projects including office buildings, shopping centers, apartment complexes, hotels, restaurants and residential lot developments. We routinely negotiate and draft purchase agreements between buyers and sellers of improved and unimproved property. We advise our clients in all facets of the purchase transaction, including title and survey review and other due diligence matters.
We have extensive experience in leasing transactions, representing both landlords and tenants, and have decades-long relationships with several of the largest and most active property owners and managers in Northwest Louisiana.
We regularly represent clients involved in the development of commercial real estate, and in that practice we negotiate and draft contracts with architects and contractors, assist in obtaining required approvals from the Shreveport Metropolitan Planning Commission and Zoning Board of Appeals, and negotiate loan agreements, mortgages and other agreements integral to development financing.
Our lawyers routinely examine titles, and the firm employs a full-time experienced abstractor who prepares abstracts of title to real estate throughout Northwest Louisiana. Our firm's title insurance company, TitleSite, L.C., acts as agent for several national title insurance underwriters, and issues title insurance commitments and policies to owners and lenders.
Our experience includes:
Purchases and Sales
Leasing
Title Insurance
Real Estate Finance
Zoning, Land Use and Development Ordinances
Construction Law
Property Management
Expropriation